Contact Us
If you have any questions, concerns, or comments, please contact us.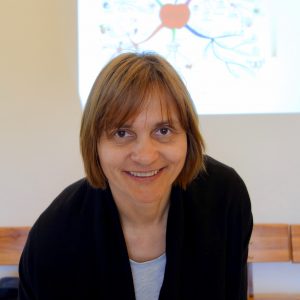 Dr. Regine Koroma
International Director of Training
For enquiries about our Diploma in Bible Translation please contact me at training@twftw.org.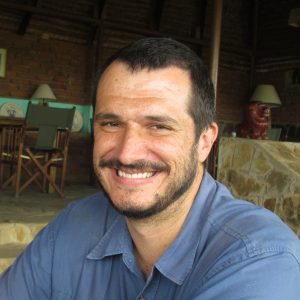 Dr. Manie van den Heever
International Director of Translation Servies
For enquiries about our Consultant Development programme please contact me at condev@twftw.org.